We can deliver your home anywhere in Western Canada
The Twin Anchors Transportation Team offers prompt delivery of your home or relocatable building. Our certified heavy equipment operators and truck drivers take exceptional care when transporting your home.
We're not new to moving big homes! Twin Anchors has spent decades dealing with the logistics involved in shipping houseboats. Our experienced team has moved houseboats of all sizes to marinas across North America. We have shipped boats all across North America, as far as Texas in the south and as far as the Atlantic coast in the east.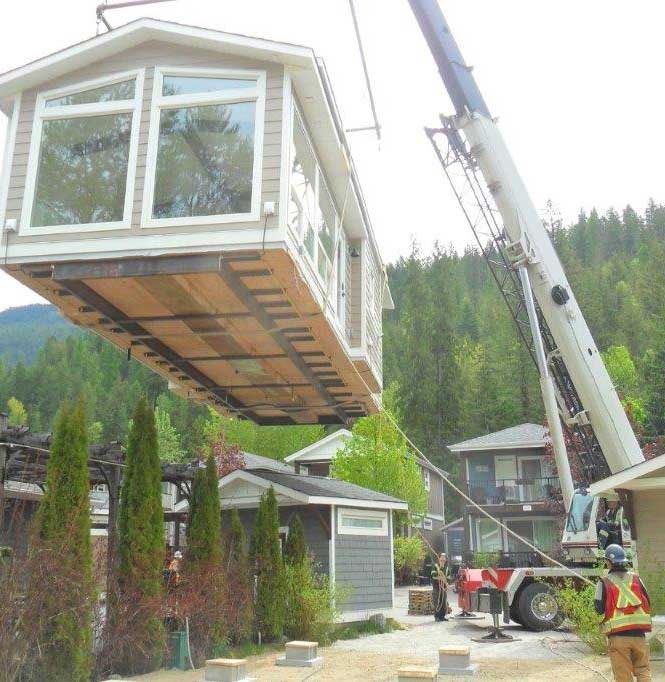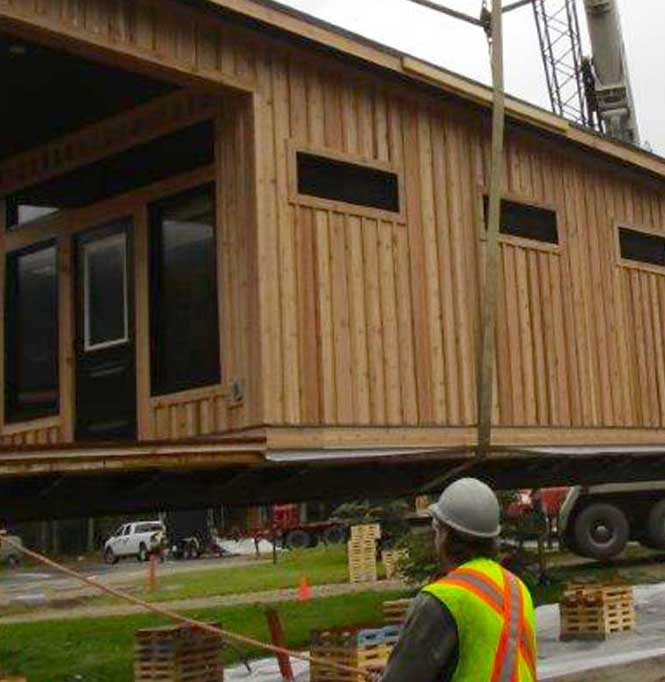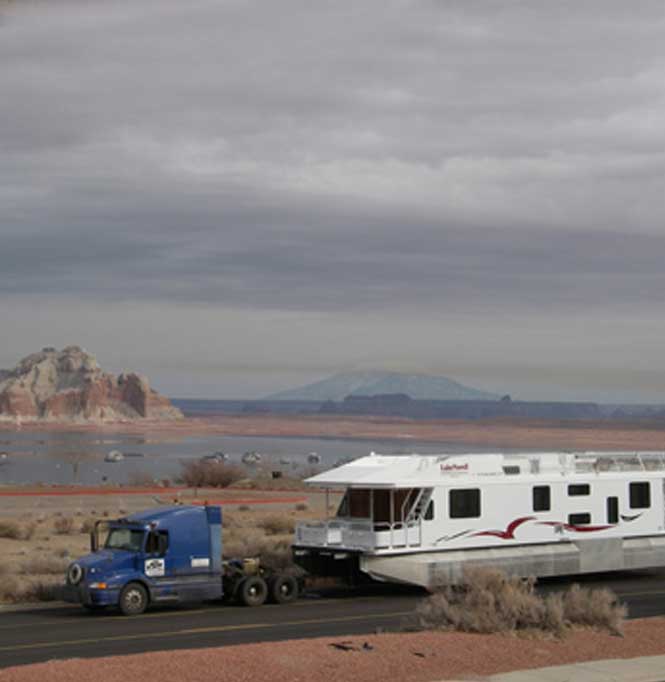 Our TA Modular team will assist you with our pre-delivery checklist to ensure your home delivery goes as smoothly as possible.
It's all about the details!
Our qualified TA Modular installation team will travel to the site of your new home to ensure safe access and set-up. We will ensure there is a proper foundation for your home and access to electricity, plumbing, and other necessities.
Installation and Delivery
When your home is built and transported to your chosen location, the TA Modular crew with begin installing your home and getting it ready for you. The installation process may take days to weeks depending on the kind of home you have purchased.
Your new home is ready for you to take possession! A TA Modular team member will meet you at your new home and give you a tour – and answer any questions you may have.