TA Modular is a division of Twin Anchors Marine Manufacturing (2004) Ltd.
A pioneer of the Houseboat Rental Industry on Shuswap Lake, Twin Anchors has been a tightly-knit, family-run business since 1977. With humble beginnings, we grew our houseboat rental fleet of 27 to over 100 when we began crafting our innovative CruiseCraft design. Located in Sicamous, BC, we are proud to help our small town claim its status as the "Houseboat Capital of Canada".
In 2002 we expanded Twin Anchors Marine operations to meet increasing demands and moved into our 50,000 square-foot manufacturing facility. As the Houseboat Manufacturer of Choice, we have supplied rental fleets for charter companies across North America and custom builds for private clients worldwide. We continue to run Twin Anchors Houseboat Vacations which caters to 26,000 houseboaters each season. Twin Anchors has certainly earned its title as "the Largest Houseboat Company in Canada".
In 2006 we saw an opportunity to diversify our product and entered the relocatable building market to service the oil and gas and mining sectors. TA Structures' smooth transition into the market is a direct result of decades of experience producing durable, comfortable and luxurious accommodation.
Our expansion continues. TA is now building high-quality, custom park model homes, modular housing and manufactured homes.  Our quality-inspired and functional designs continue to elevate industry living standards. TA – your Luxury Custom Living Manufacturer on water and land.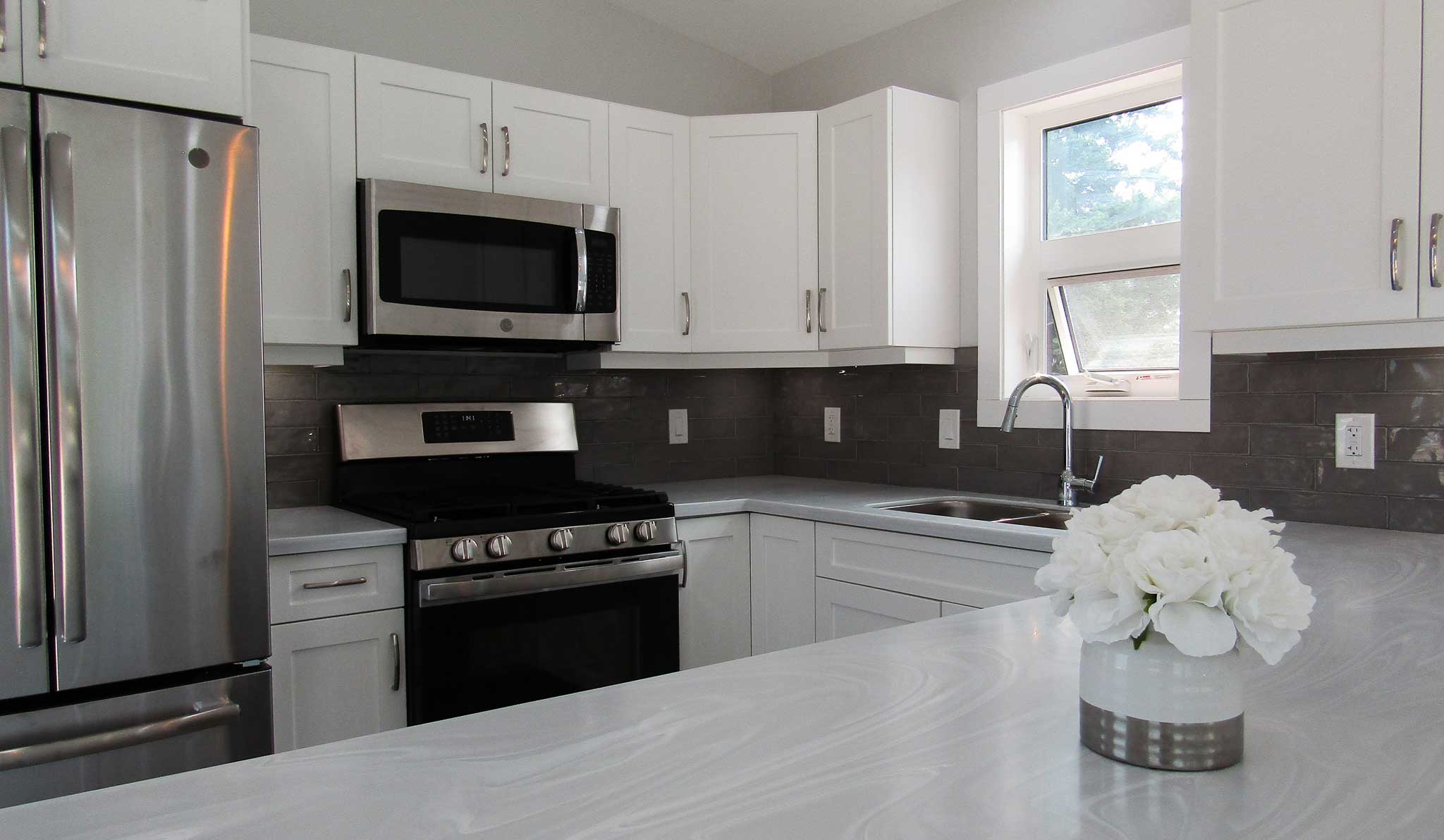 Creating quality products, Twin Anchors is dedicated to delivering custom solutions to our clients, supplying rewarding and reliable employment at home and enhancing our community.
See what we've been up to!
We started the process of building our park model with TA Structures back in February 2021. With the outrageous prices of supplies and demand at this time, the staff at TA Structures certainly went over and above to make this possible for us and still stayed within our budget and completed our park model approx.4-months later. Nigel or Kevin were always available to answer any questions we had. Guiding us through this process and making sure we were comfortable in our decisions with the many many choices we had. The possibilities certainly were endless. We were fortunate enough, with our small budget, to still be a part of the endless possibilities. We were welcomed each time we stopped in to see the progress. It also gave us the opportunity to meet the builders and trades in person. The quality and craftsmanship that goes into these park models is phenomenal. I must mention the delivery of our park model. The communication and teamwork amongst them to maneuver it on to our property  with the numerous obstacles around them was incredible. We have been in our home for about a month now. We love it. It is beautiful. There isn't anything we would change. There is tons of storage. The square footage is perfect for us. Our two bedroom, one and a half bath are perfect for family and the many guests we have too!   – Thank you!